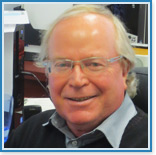 Jim Hall, Owner & President
A Chartered Accountant by training, Jim acquired Keith Communications in 2004 with over 30 years of experience in publishing for the Canadian Healthcare and Professional communities. He held senior executive positions at Maclean Hunter Publishing Limited and Rogers Media. His strong strategic and creative skills in business and consumer print and electronic media – coupled with his understanding of reader behavior and needs – are at the heart of the Keith Communications client experience.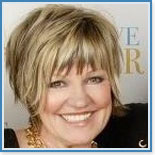 Marg Churchill, Executive Vice-President
With a background in pharmaceutical product management, Marg brings unique experience and insights to all of Keith Communications clients. Her 20-year track record with the company's brands and Associations ensure that all programs marry innovation with a focus on results.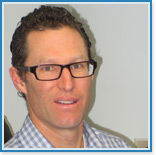 Peter Greenhough, Vice-President
Peter has sold Business-to-Business advertising for almost 20 years, with experience at the country's largest publishing houses: Maclean Hunter, Thomson and Rogers Media. Since joining Keith Communications he has consistently exceeded results for all of the firm's clients across all media platforms.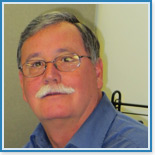 Jim Farley, Publisher
With over 35 years of marketing and advertising experience with Global TV, Maclean Hunter and Rogers Publishing, Jim recently joined Keith Communications to lead its Canadian Science Publishing arm. His background with such titles as Canadian Research, Canadian Clinical Laboratory, National Magazine and TD Performance magazine make him the ideal addition to the Keith Communications team.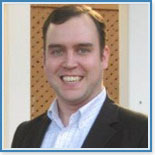 John Reid, Junior Sales Representative
Responsible for managing classified sales as well as a series of specific accounts, John also handles magazine production.
In addition to this full-time team of media professionals, Keith Communications actively manages a large network of highly experienced graphic artists, editors and writers that it deploys on a freelance basis to ensure that all programs and communications initiatives are properly staffed.
And in order to stay abreast of the latest thinking and bring that to its clients, the entire Keith Communications team is involved with group such the Canadian Association of Medical Publishers; the Print Measurement Bureau – Medical Media Study; the Internet Advertising Bureau; the Pharmaceutical Advertising Advisory Bureau; the Ontario Pharmaceutical Marketers Association and the Pharmaceutical Marketing Club of Quebec.